"Which of the photographs is my favorite? The one I'm going to take tomorrow."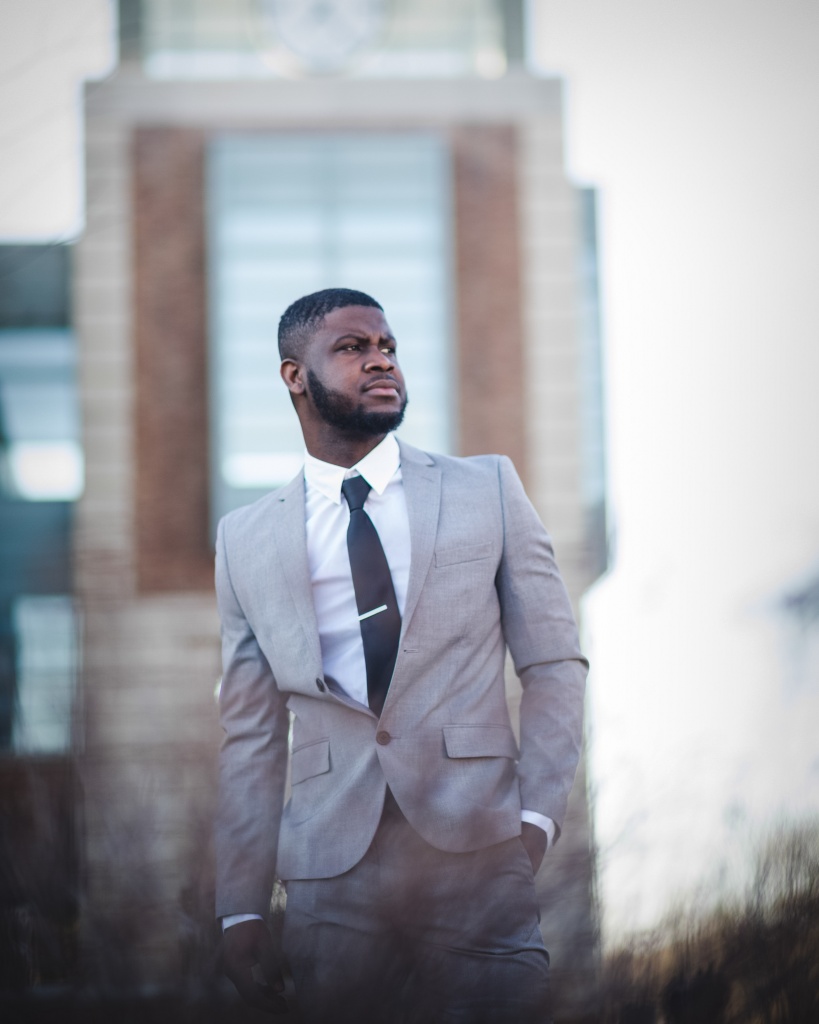 Hi, I am Phil, owner and Senior Photographer and owner of Kunleidoscope Photography. I reside in Rockford, Illinois. I have lived in Illinois for four years. Before that I lived in Indianapolis, Indiana for a year and Canton, MI for 17 years. If you haven't guessed yet, I am definitely a midwest guy. 
I love to travel, relax, take naps and go on dates with my beautiful wife. A few of the countries I have visited include: Morocco (Chefchaouen is the city behind these words), Jamaica, Cuba, Spain, Bahamas, Nigeria, and Denmark.
After eight years in the photography industry, I feel like I have done it all; from wedding photography, newborn and infant photography, engagement sessions and family portraits. I would love to capture your moment. I believe every photography session is unique and each client's story is different. I pride myself in providing great customer services and I would love to capture your special occasion. Let's connect and go on an amazing experience. 
This is your one stop shop for all things wedding, engagement, family portrait, newborn and infant photography. We have a gallery portfolio that is sure to entice your needs. 
Our client's satisfaction is our number one priority. We want to make your experience unforgettable. We are committed to making every process seamless and enjoyable. Take a look at our portfolio and let us know what you think.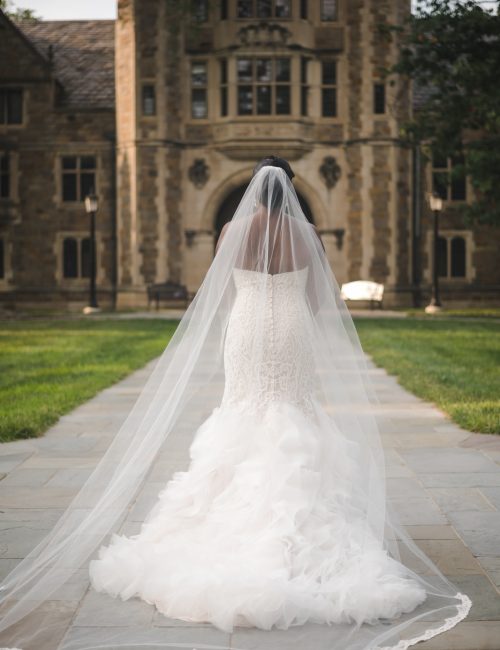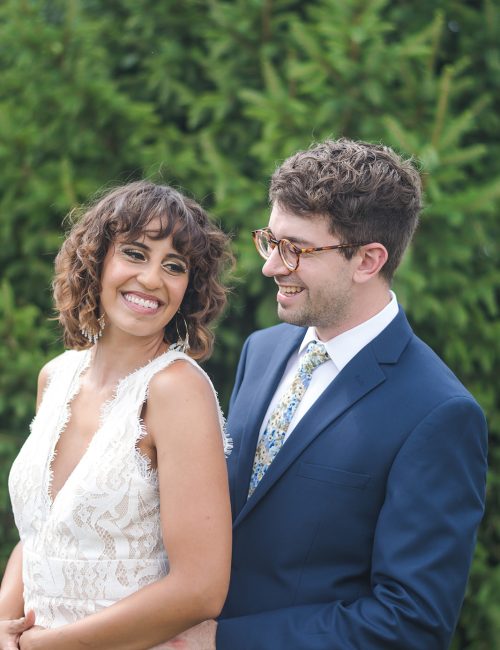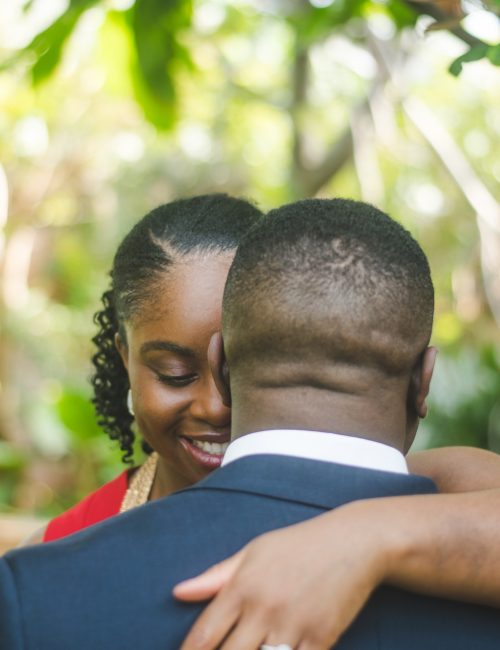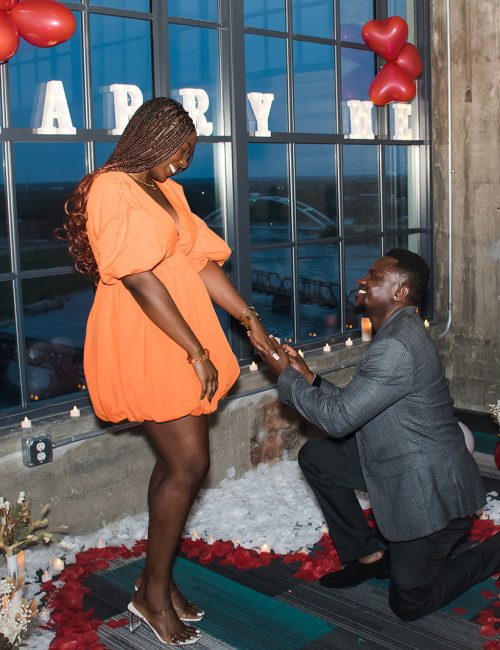 Every moment you wish to capture is special. That is why you need a photographer that not only understands why your moment is special to you but can bring your vision to life.