The first chapter to the rest of your life starts today
Your wedding day is all about you, your partner and celebrating with your friends and your family. The process should be a seamless experience. We provide this timeframe for you to understand our process from start to finish.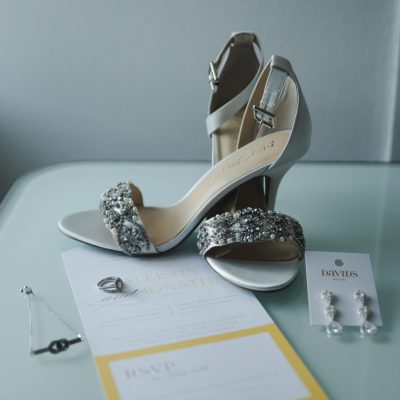 Wedding Consultation
This is our initial chance to get to know each other and set guidelines and expectations. We schedule meetings, talk about the engagement session, wedding day and delivery of images.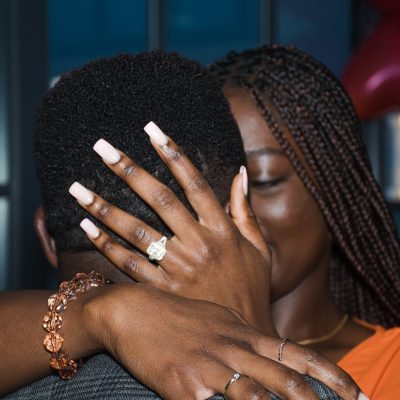 Engagement Session
The engagement session is our first opportunity to get comfortable with each other in the presence of a camera. Our goal is to create an experience and leave you wanting more.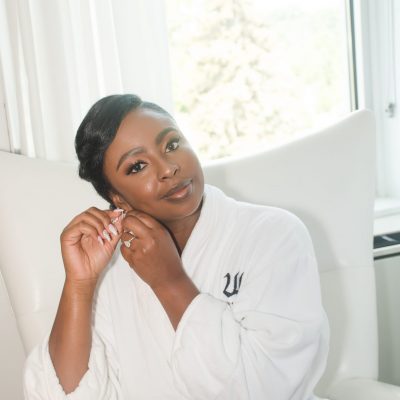 BRIDE GETTING READY
Preparation is just as important as the ceremony and reception. We will get detail shots of jewelry, invitations, shoes, dresses and candid moments.
CEREMONY
We will cover everything from the ring exchange, vows, bridal party, to the first kiss. Every emotions - laugh, tears, etc- will be covered.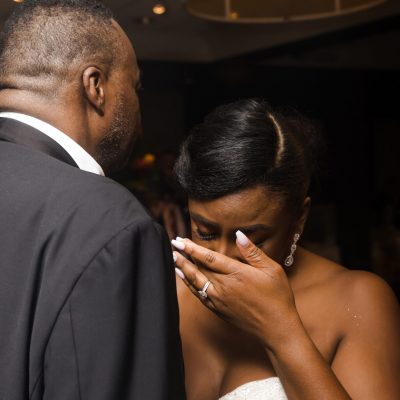 RECEPTION
It's time to party!!! We will capture the ambiance. Every moment that is important to you is important to us. When people are dancing we will be there. When people are giving speeches we will be there. WE GOT YOU COVERED!!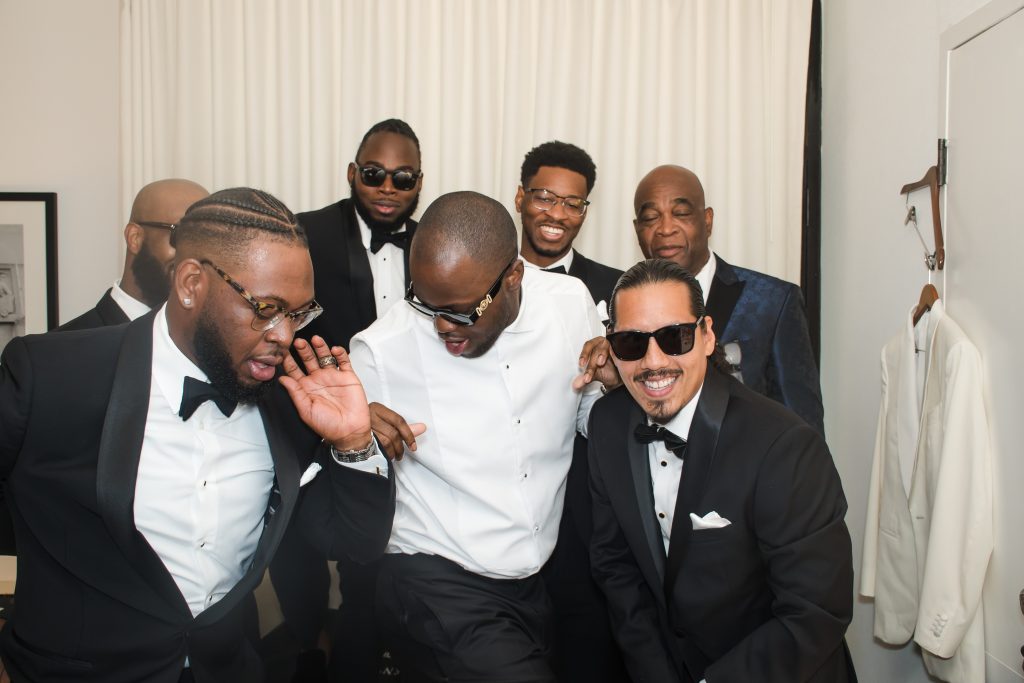 GROOM GETTING READY
We also cover the groom getting ready. Detail shots of jewelry, shoes, suit, and candid moments will be covered.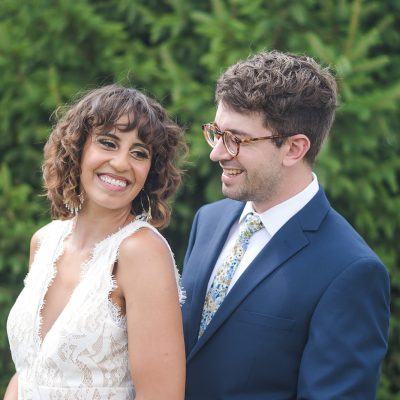 PORTRAITS
After the ceremony we will take pictures of the bride and groom with family members and bridal party. We will also use this opportunity to capture a private session with the bride and groom.